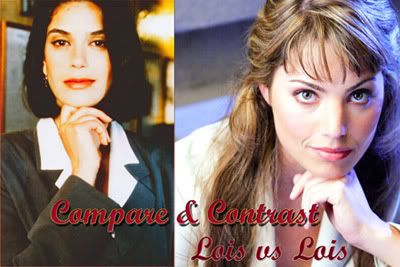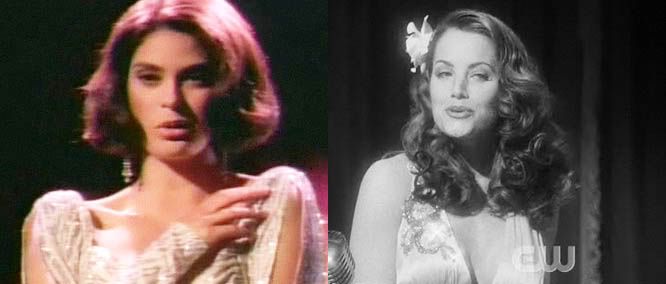 Even as the years goes by... She is still a classic.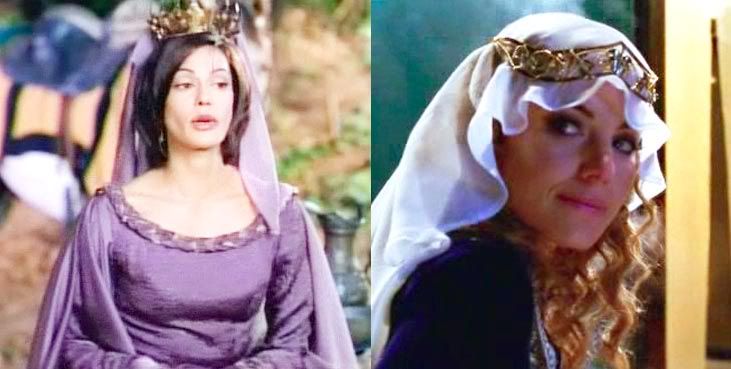 She might dressed up as Lady Marion once, but her hero is no Robin Hood or Green Arrow...




Lois & Jimmy - The Dynamic Duo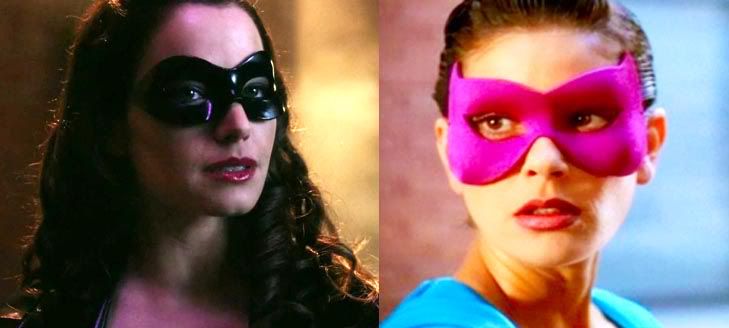 Because She was already a heroine for an episode.




Because She became a lot affectionate with Clark when she was under influences of lipsticks and perfumes.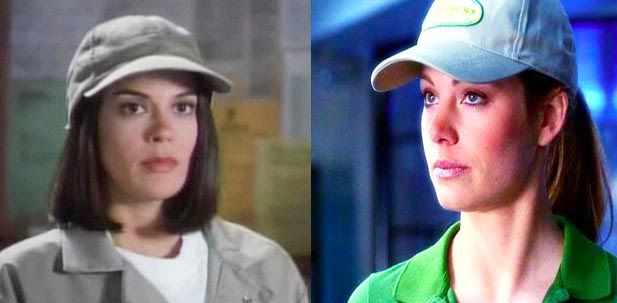 Because going undercover is part of her job description....




Red leather can kill you !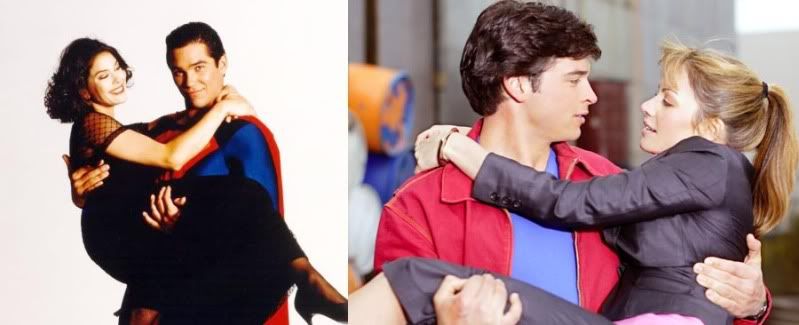 Superman likes to carry her around...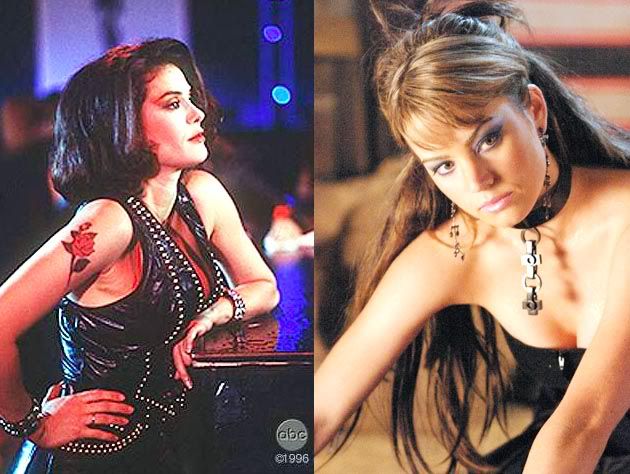 She is always ready for a WhiteSnake Concert ...




She likes to play dressing up .

It's scary how many similariities Erica Durance and Teri Hatcher have in common... :)