So, this is the first time I'm doing a real picspam. So, I hope I'm doing right.





Lois: Smallville?
Clark: Good afternoon, Lois. I tought you might need one of these
Lois: Please tell me we didn't...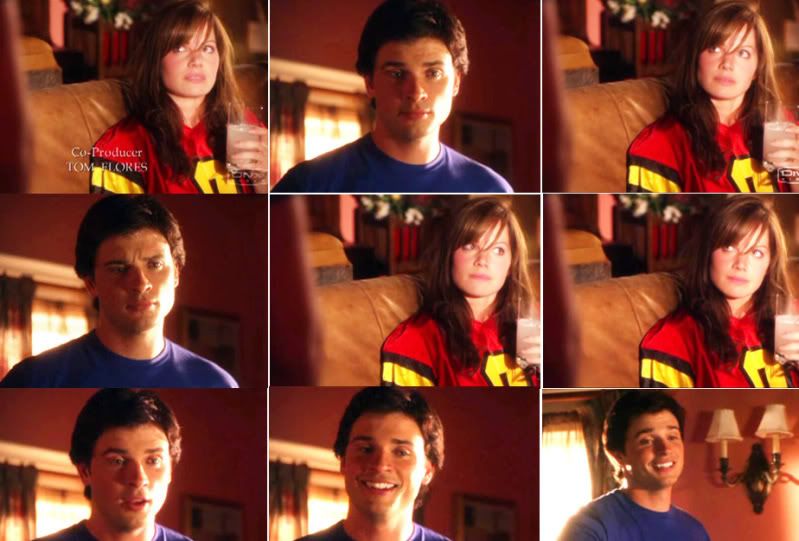 Clark: You are hysterical when you are hungover, Lois. Don't worry. You gotta changed all by yourself in the middle of the kitchen for like an hour.
Lois: Ugh. I take i took a little drive to the porcelain highway...
Clark: It was more like a cross country trip.




Lois: Uh... You know I...You didn't have to take care of me last night. I would have been perfectly fine on my own at the Talon.
Clark: I don't think Jimmy and Chloe would have been up for the Whitesnake singalong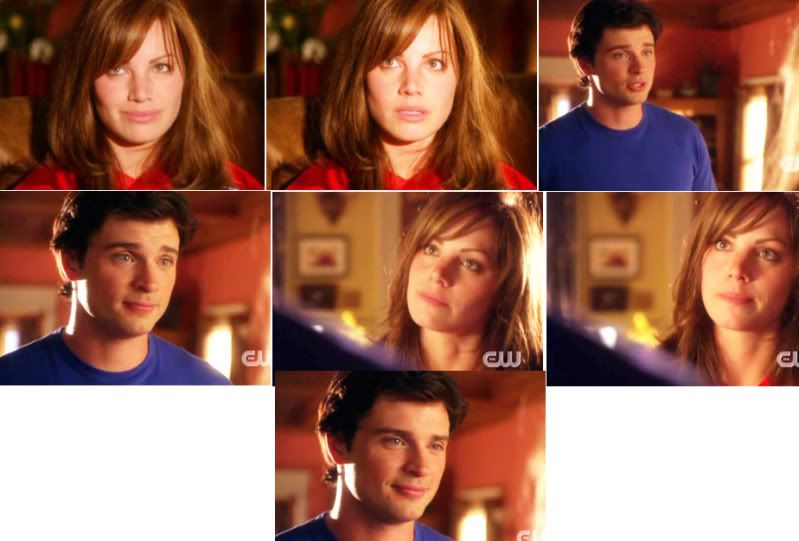 Lois: Chloe!I was suposed to meet her for a dress fitting...
Clark: Do you need a ride?
Lois: You might have held her hair, but you don't need to hold my hand, Smallville. This may shock you but I can still drive a car.
Clark: Not if it's not here.This may shock you, but you were in no condition to get behind the wheel last night, Lois.
Lois: Thanks for the ride.



Crossposted with
picspammy ,
clois and
_ericadurance